January 29th & 30th - Trent Mongero Elite Infielders Camp Baseball
MonTueWedThuFriSatSun
Group Fees

Price per group may vary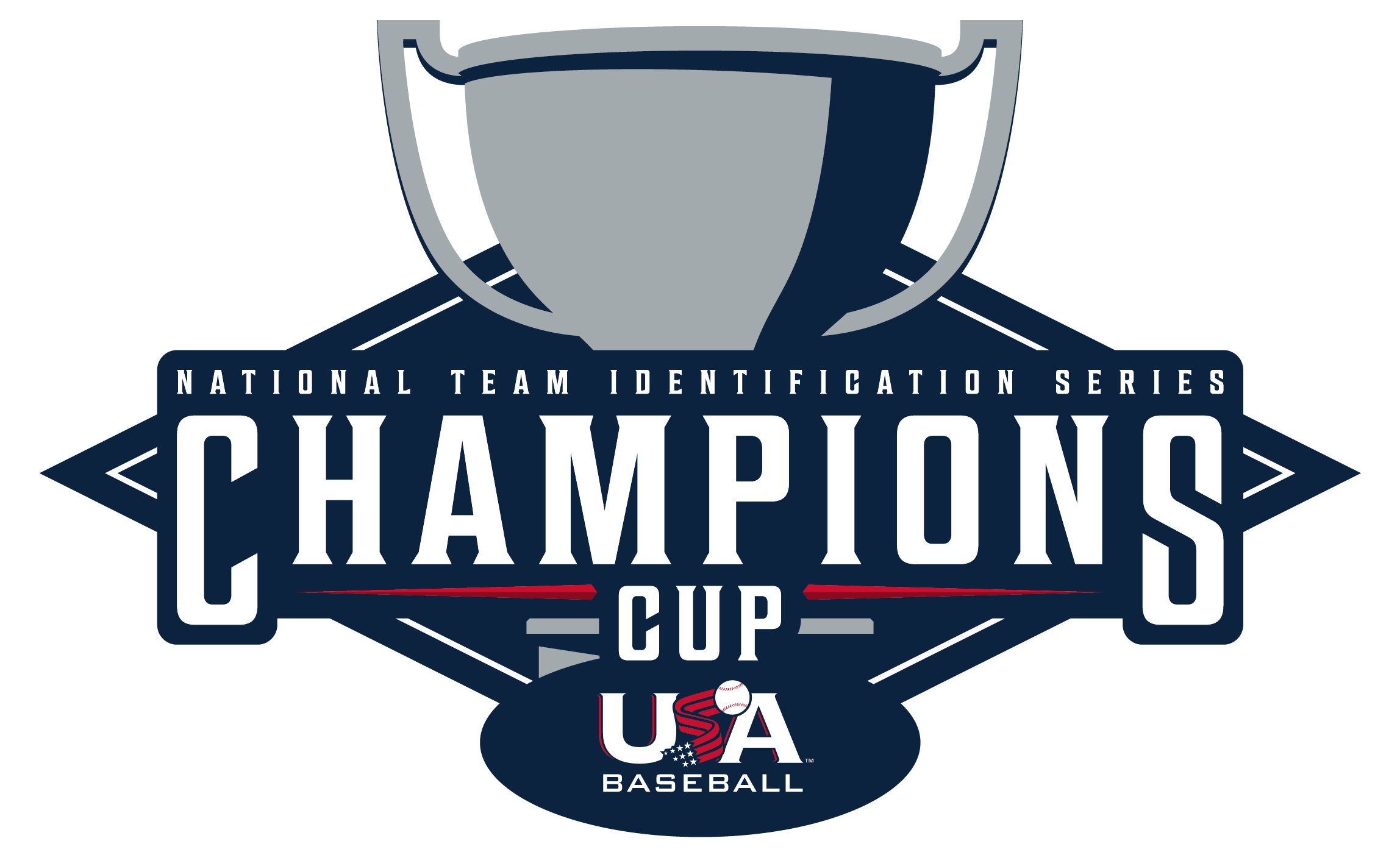 Times:
Saturday- 9am-4pm
Sunday- 8am-2:30pm
LIMITED TO 40 PLAYERS
Northeast Region Includes
North Carolina
South Carolina
Georgia
Tennessee
Mississippi
Alabama
Florida




ABOUT THE NATIONAL TEAM IDENTIFICATION SERIES
The USA Baseball National Team Identification Series (NTIS) is the most comprehensive player identification program offered by USA Baseball. Launched in 2009, the program was created to provide all athletes from across the United States an opportunity to compete for a spot on a USA Baseball national team.

Players from across the country will begin the identification process by participating in camps and tryouts at the local level in their designated region. Every region will name 32 athletes from each of the 11U, 12U and 13U age groups, and 36 athletes from each of the 14U, 15U and 16U age groups, to two All-Region teams that will participate in the NTIS Champions Cup at the USA Baseball National Training Complex in Cary, North Carolina.
*12U NTIS to 12U National Team: Beginning in 2019, the 12U NTIS will serve as an identification event for the present year's 12U National Team. USA Baseball regional directors will select 15 12U internationally-age-eligible athletes from each region to compete in the USA Baseball National Open in California, where the 12U National Team coaching staff will invite a minimum of 15 athletes to participate in national team trials.
NATIONAL TEAM IDENTIFICATION SERIES CHAMPIONS CUP (CARY, NC)


The NTIS Champions Cup takes place at the USA Baseball National Training Complex in Cary, North Carolina. The event features 12 teams per age group and athletes will participate in workouts and a championship-style tournament while being evaluated by national team coaches and scouts. Following the Champions Cup, USA Baseball will invite a minimum of 72 athletes to national team and National Team Development Program (NTDP) events in the subsequent calendar year.
- 16U NTIS will name 12 players to the 2021 17U National Team Development Program
- 15U NTIS will name 12 players to the 2021 16U National Team Development Program
- 14U NTIS will name 12 players to the 2021 15U National Team Trials
- 13U NTIS will name 12 players to the 2021 14U National Team Development Program
- 12U NTIS will name 12 players to the 2021 13U Athlete Development Program
- 11U NTIS will name 12 players to the 2021 12U National Team Trials